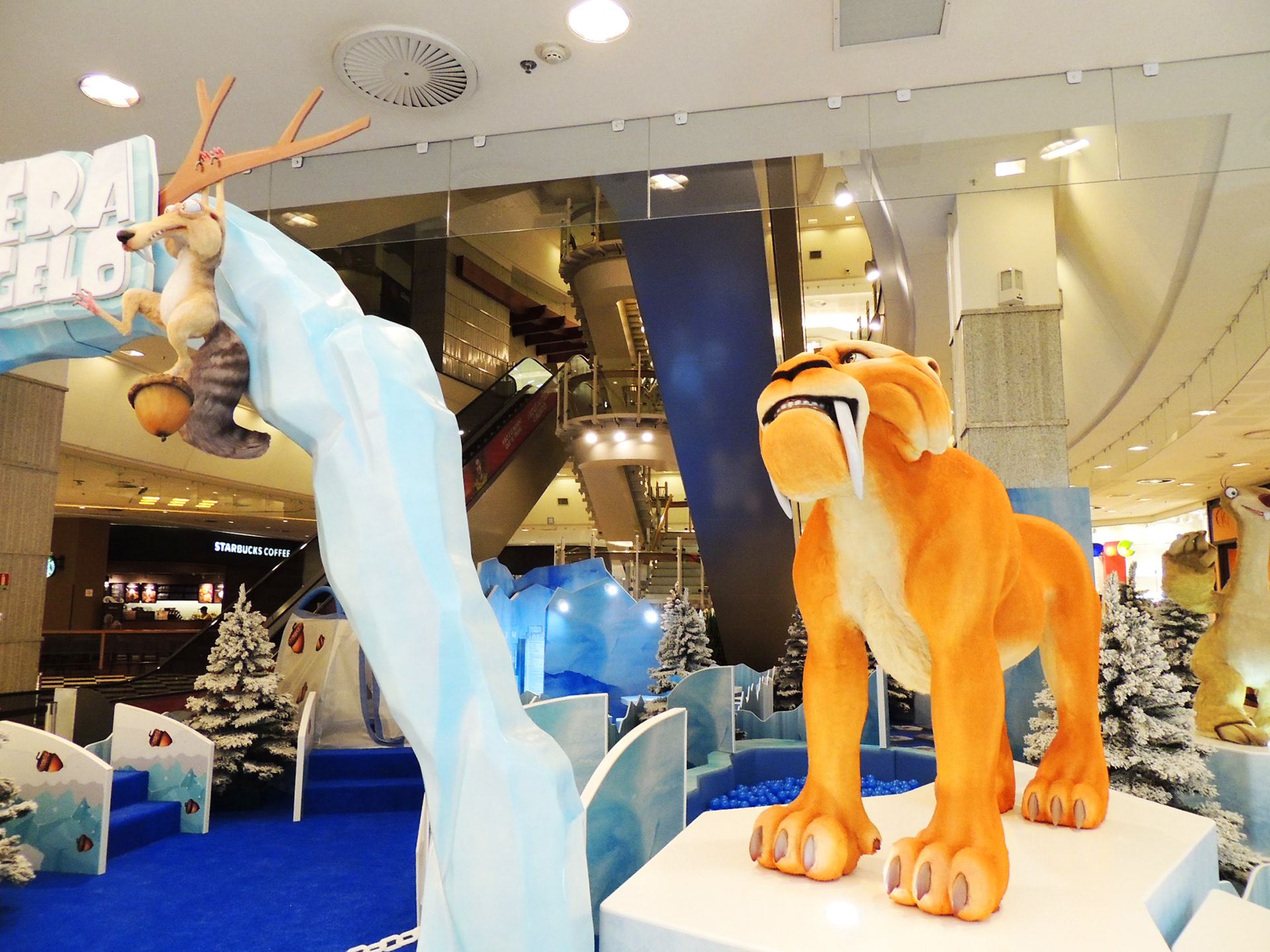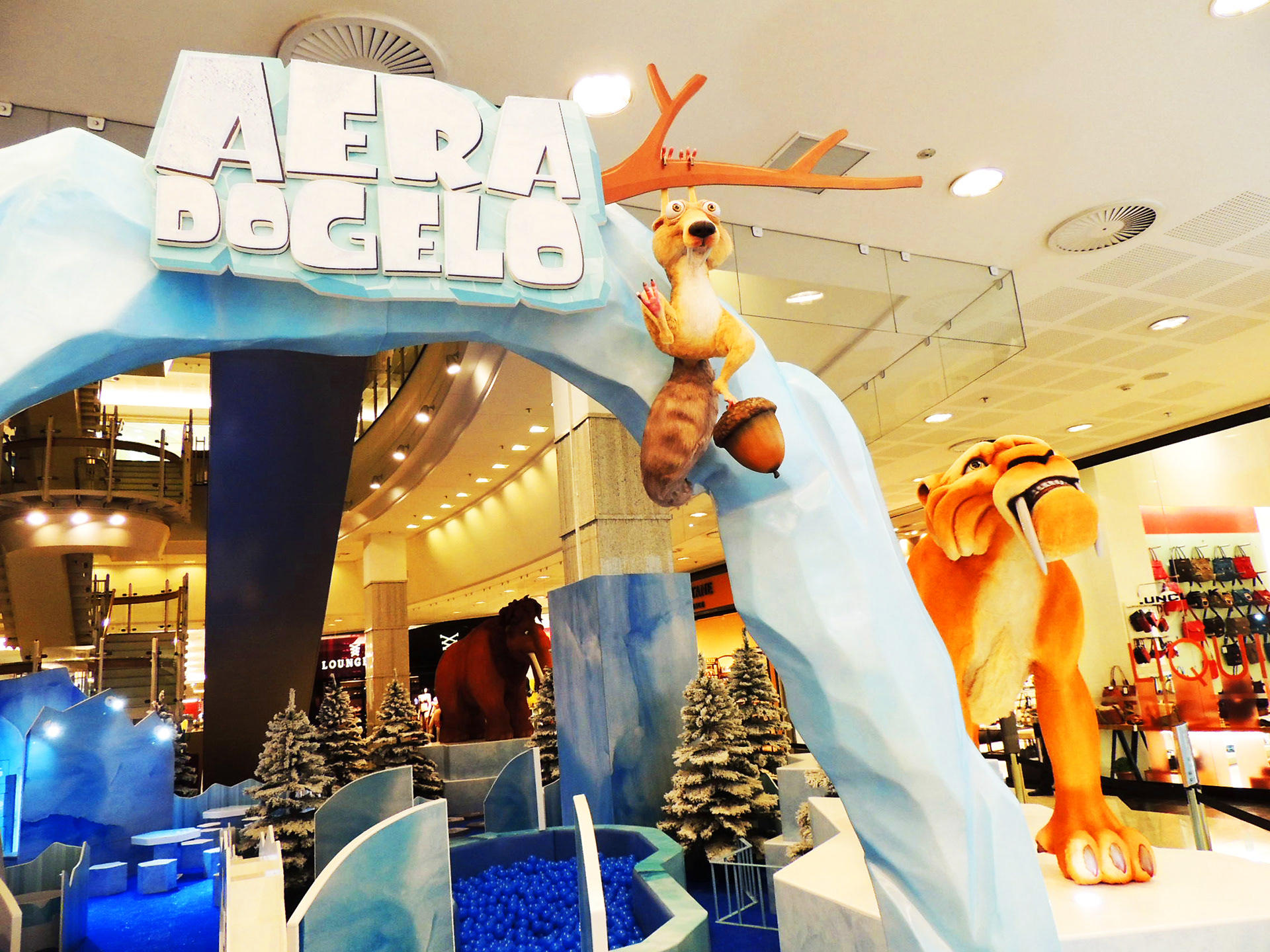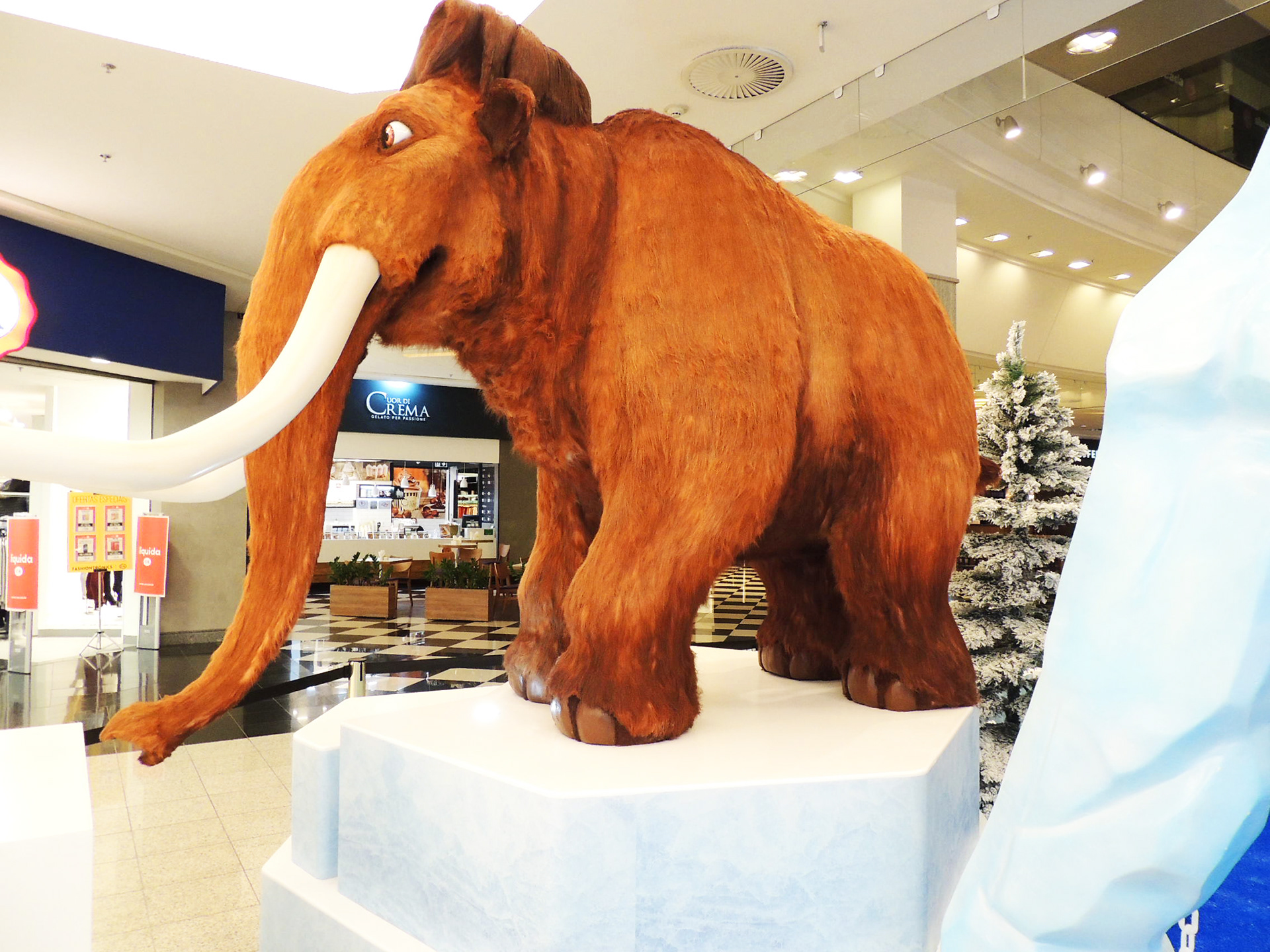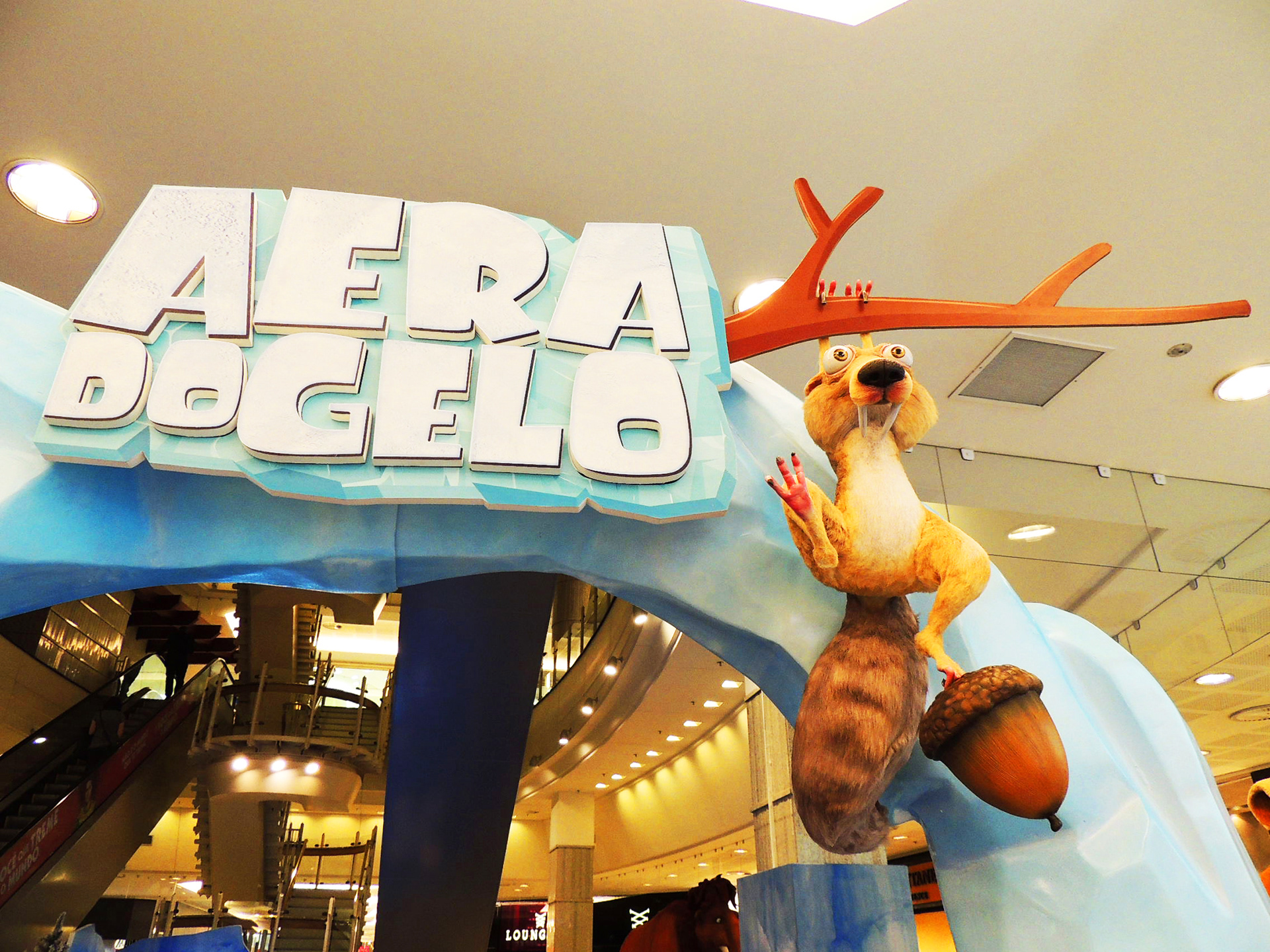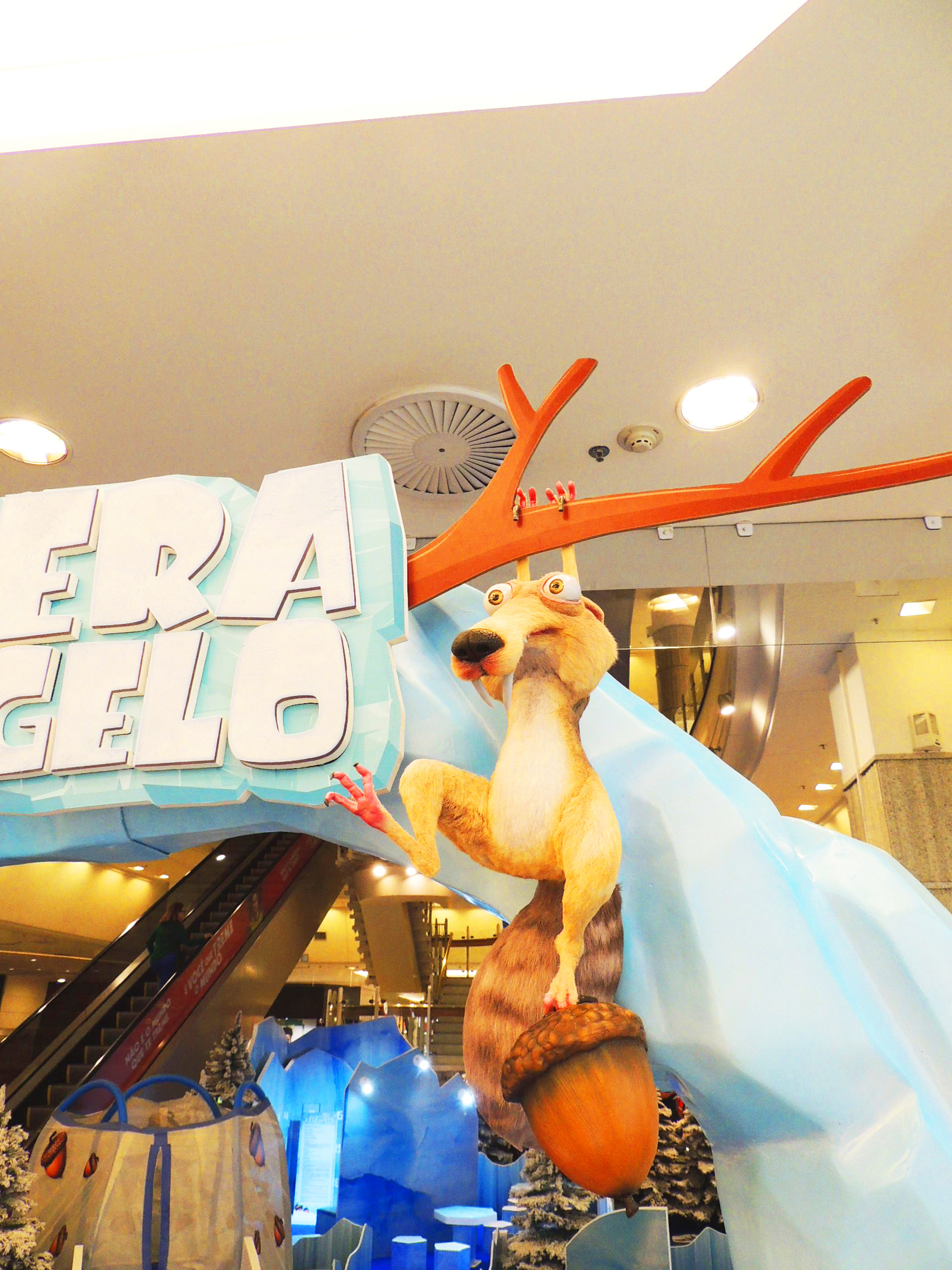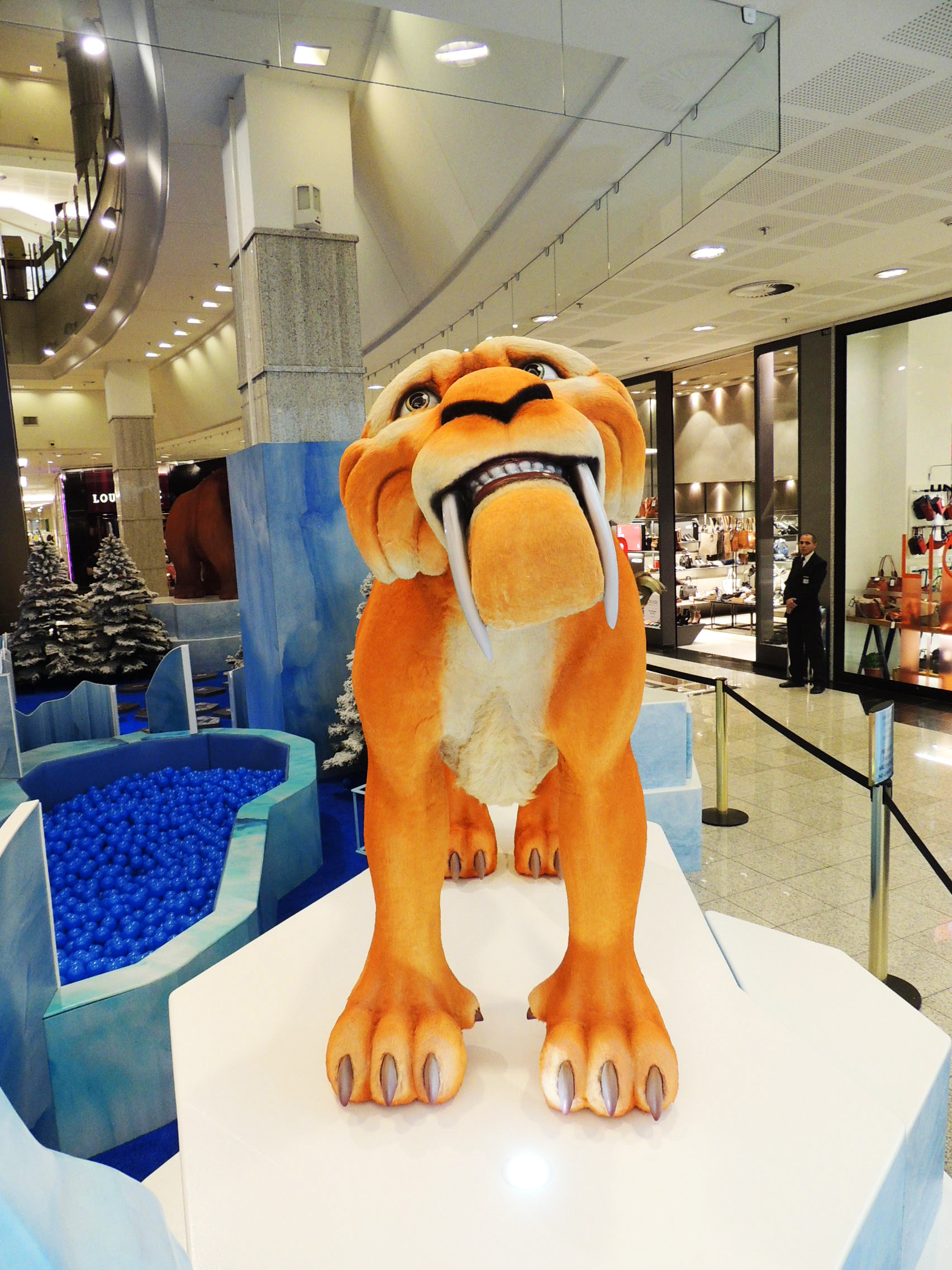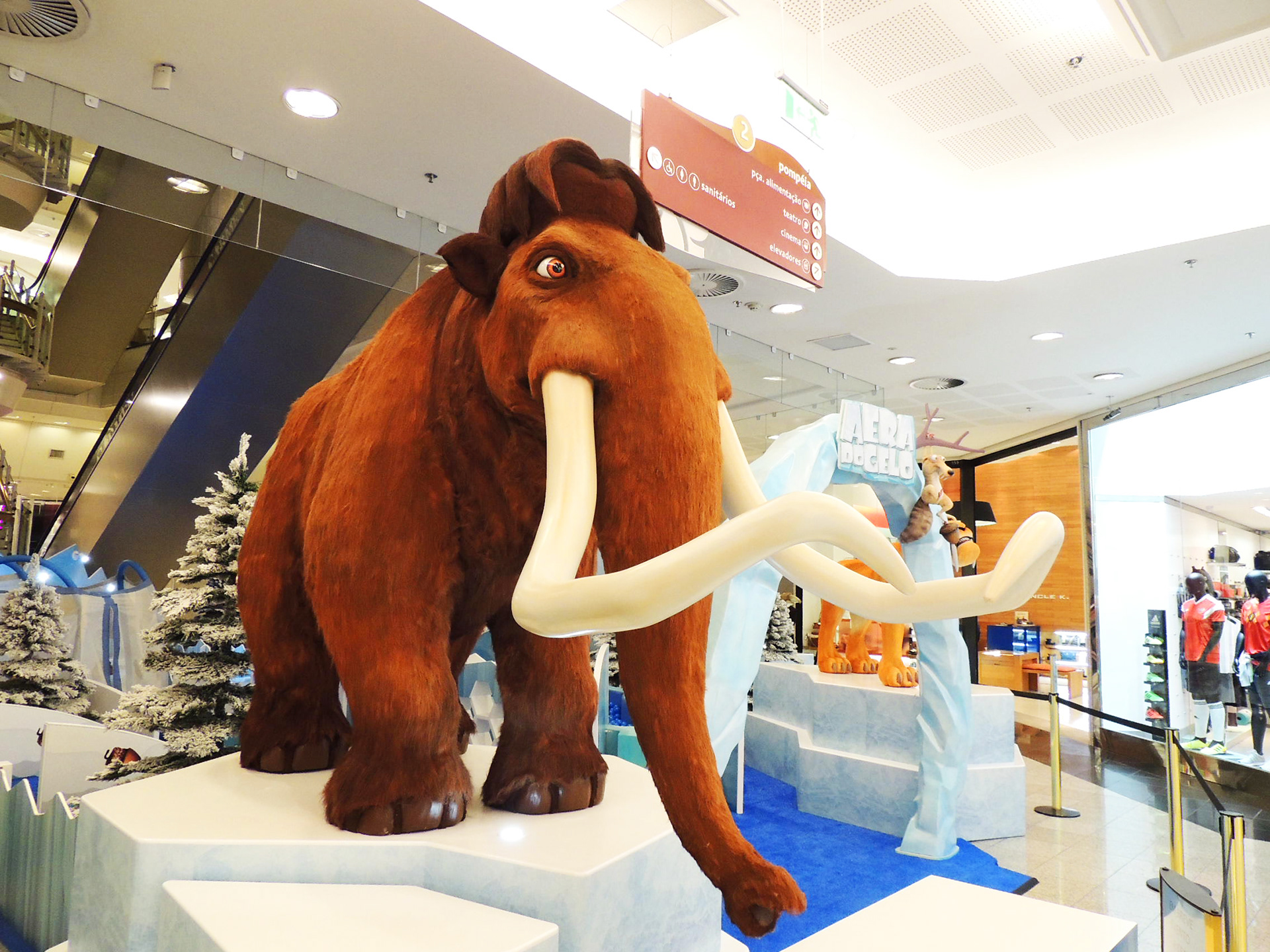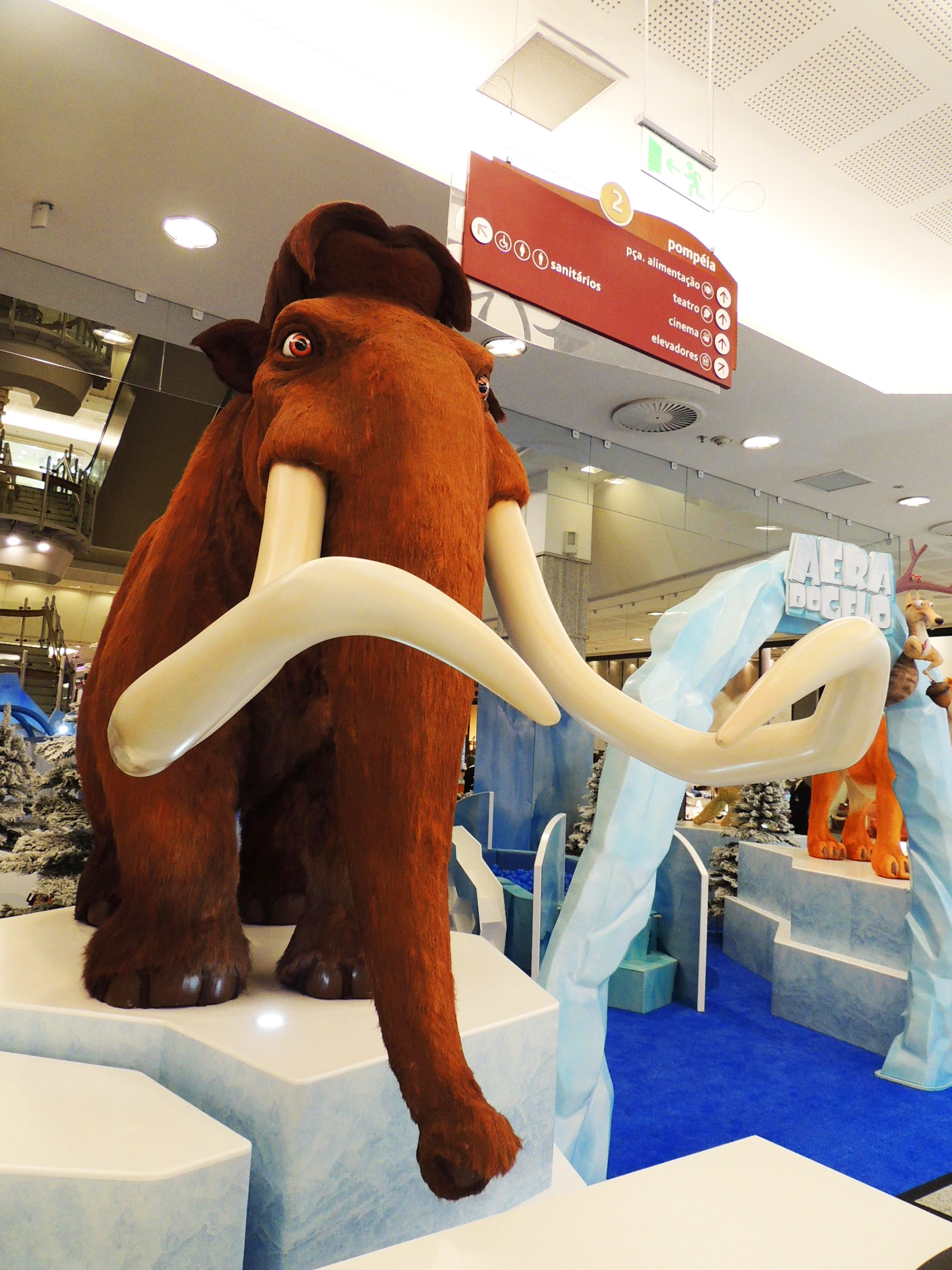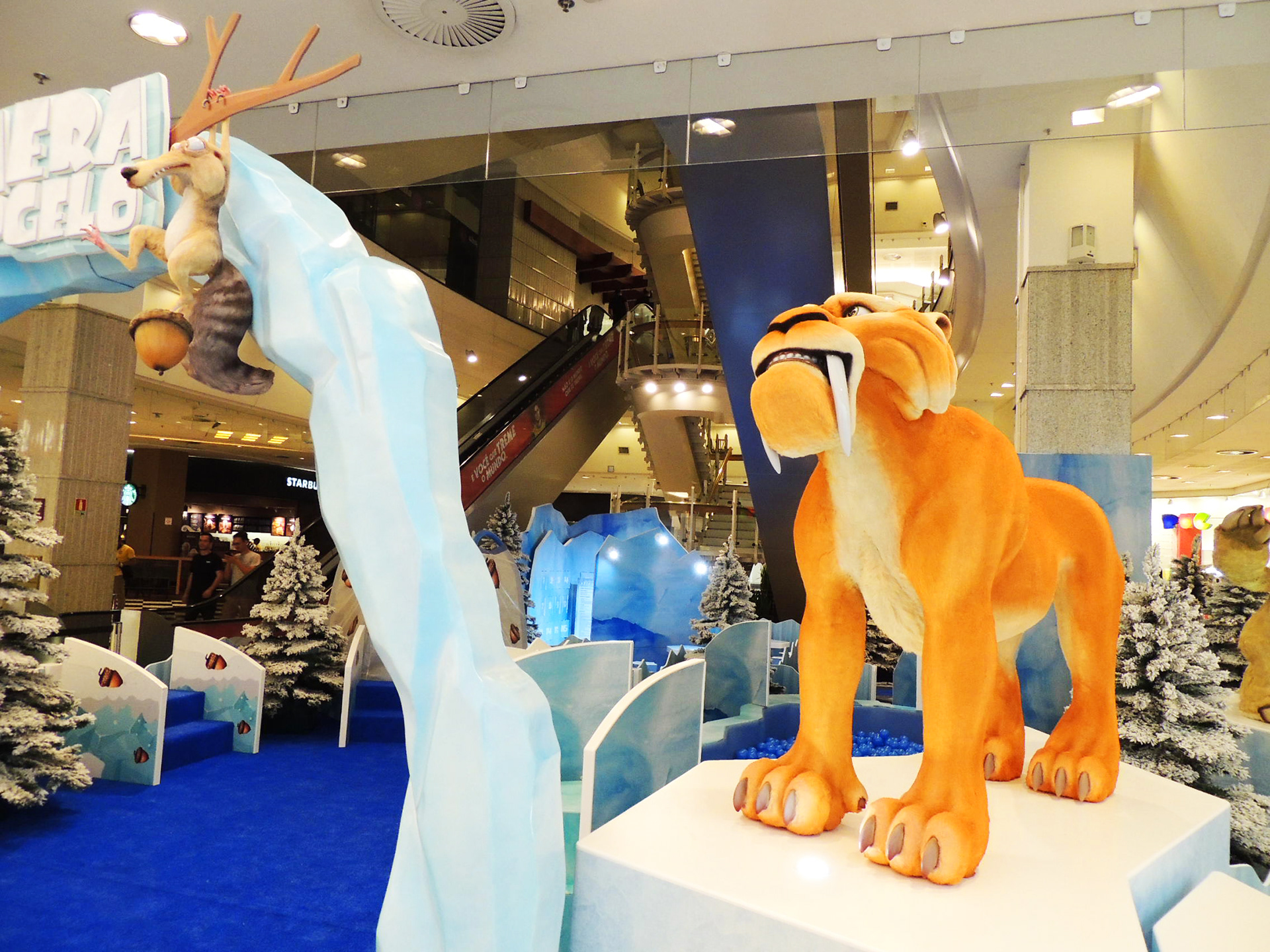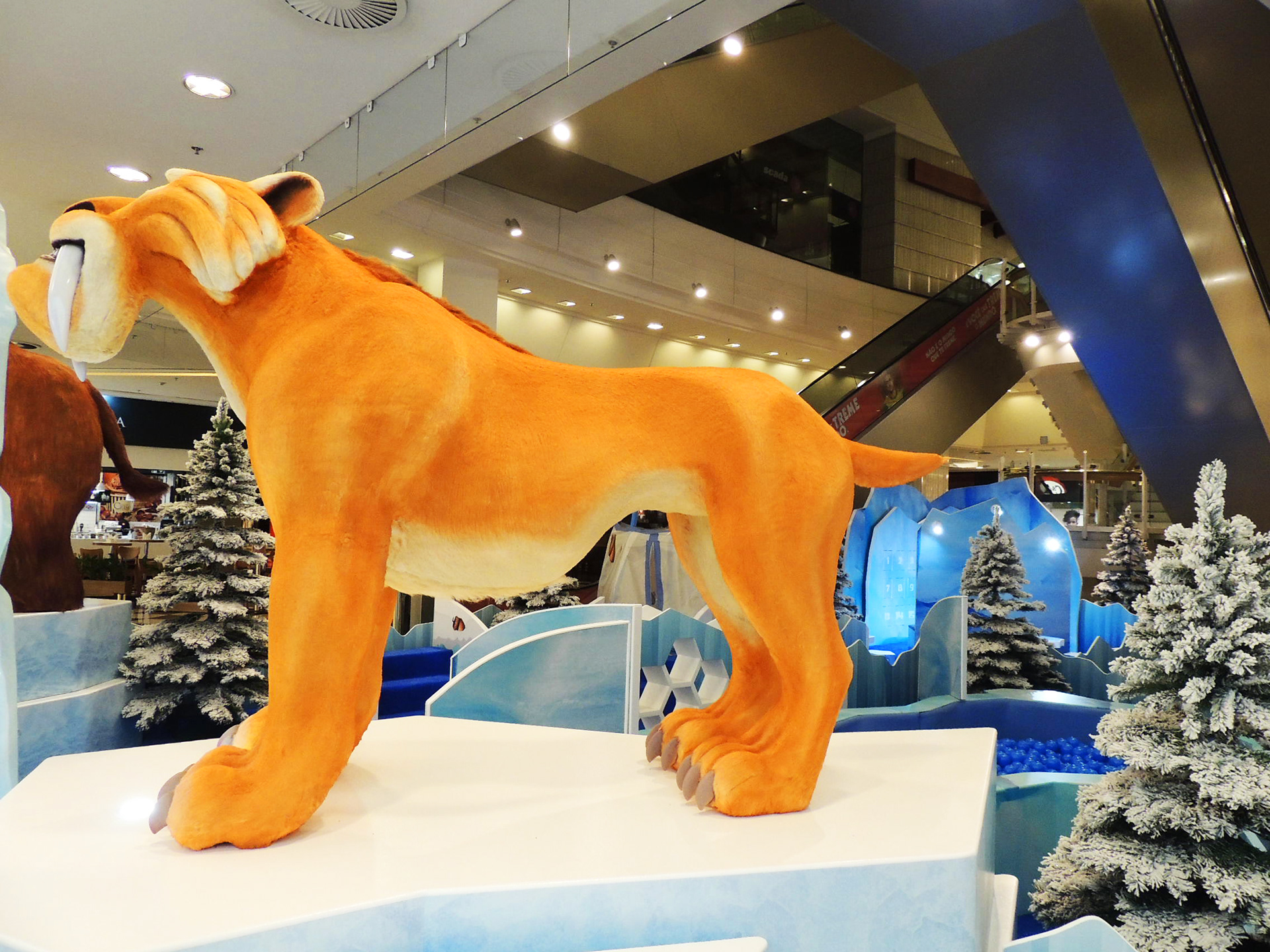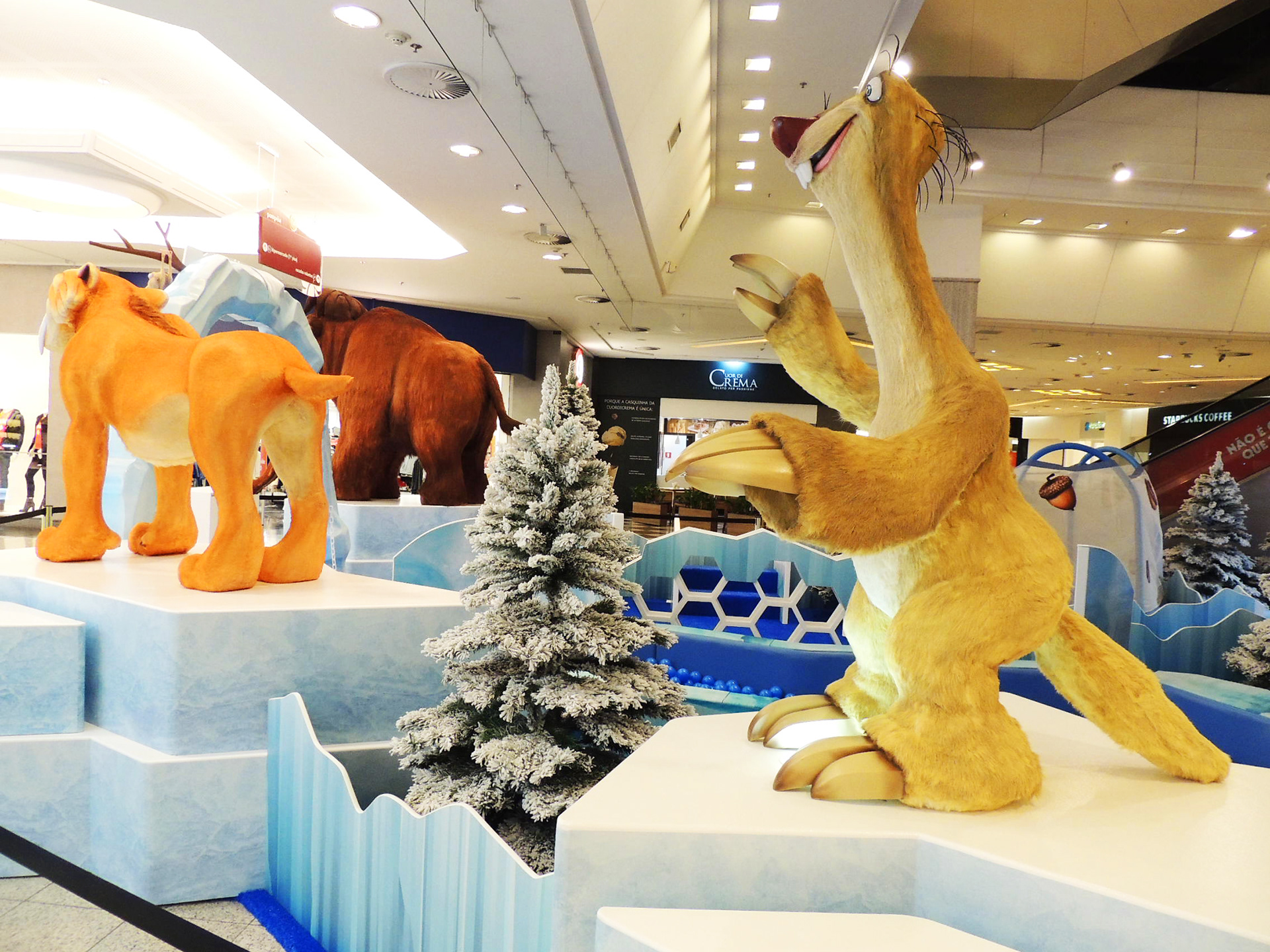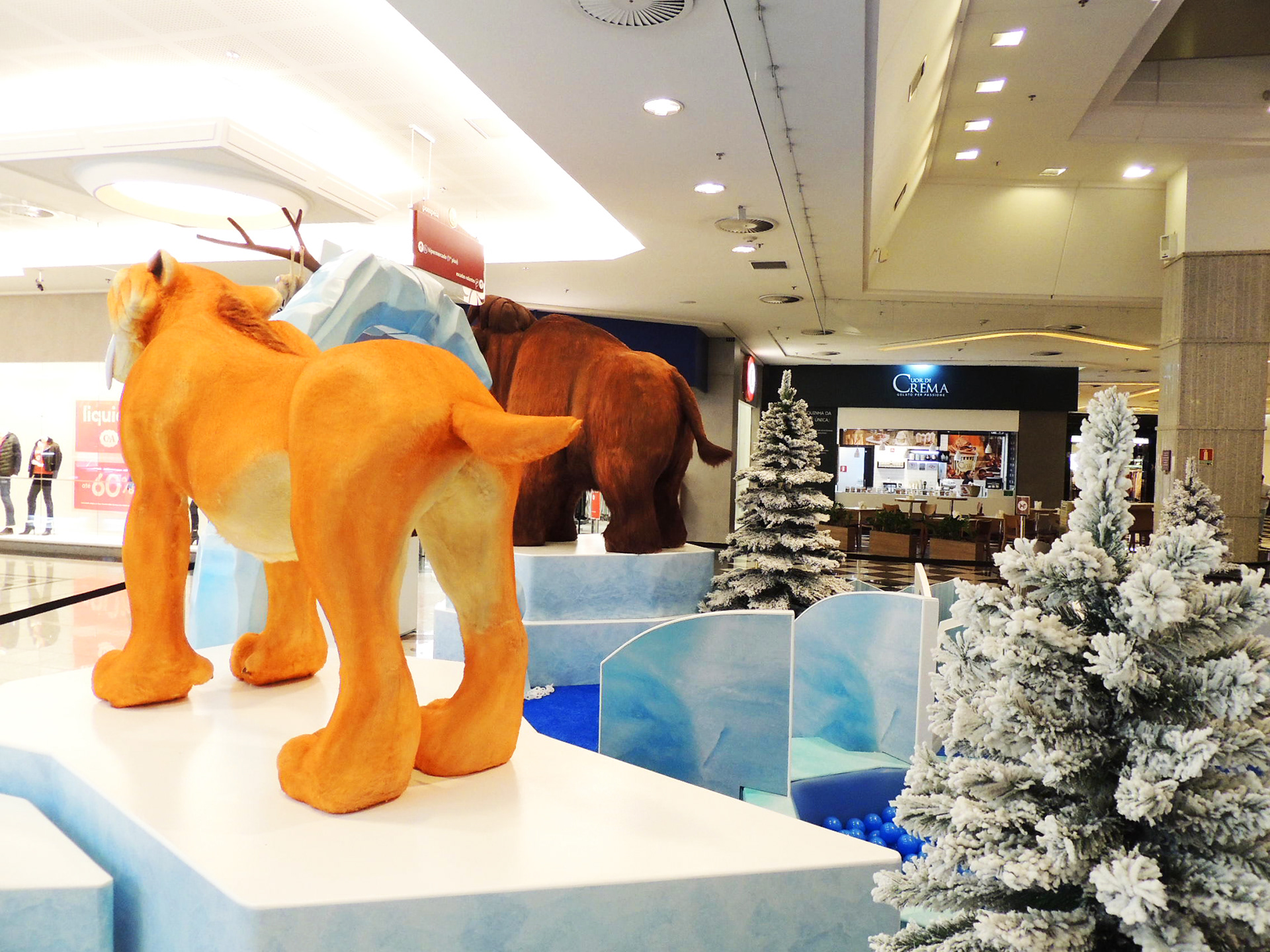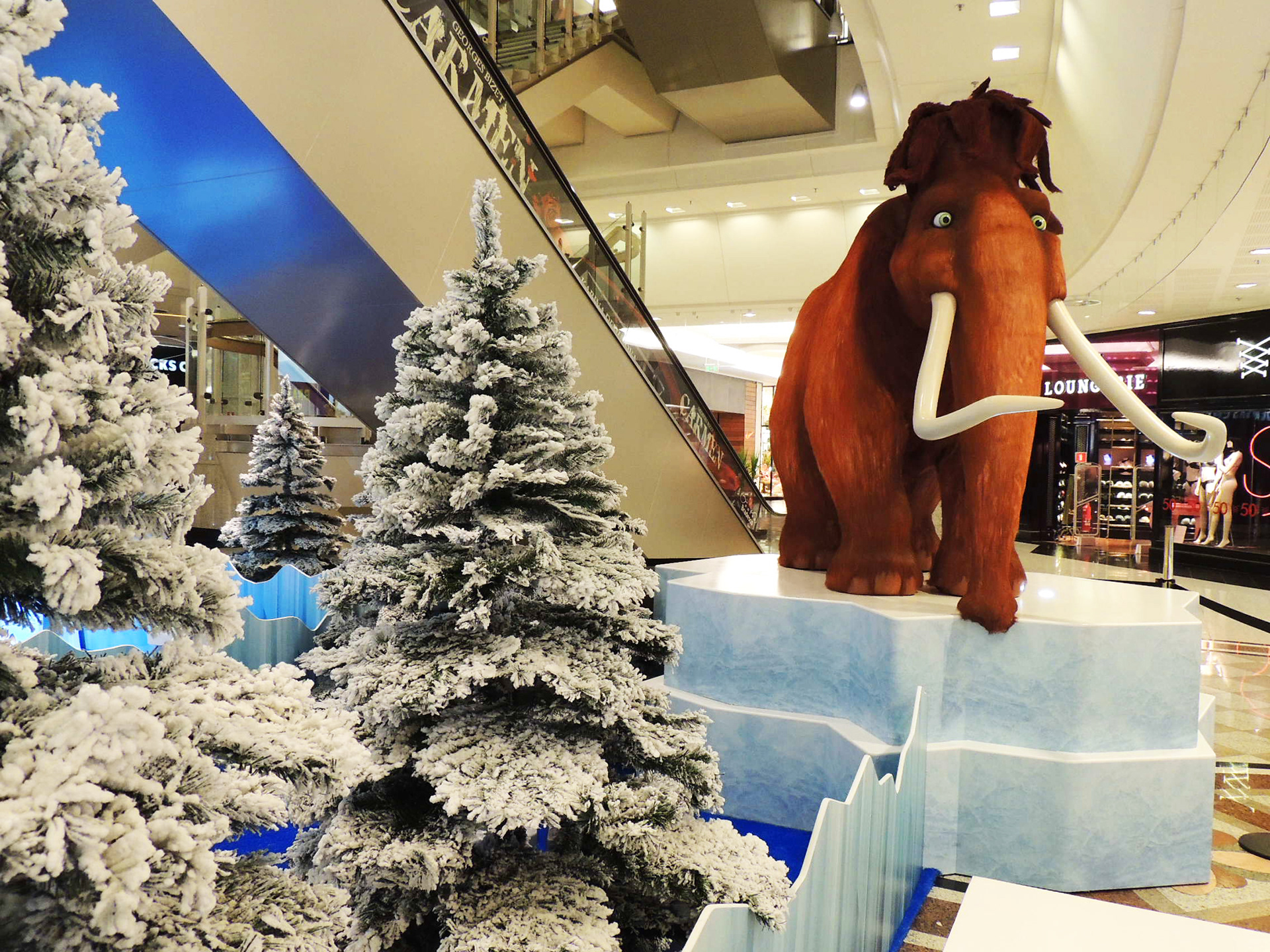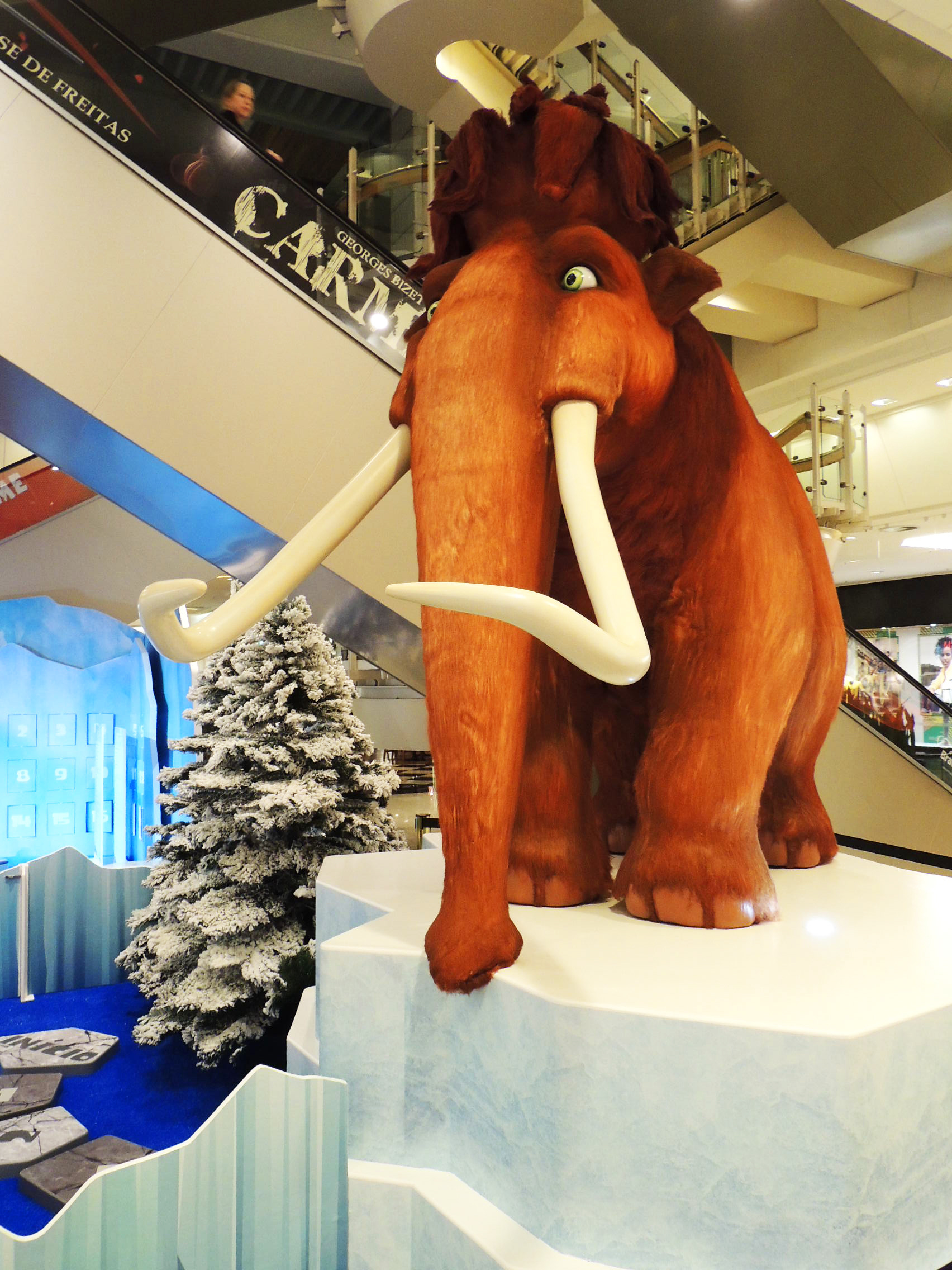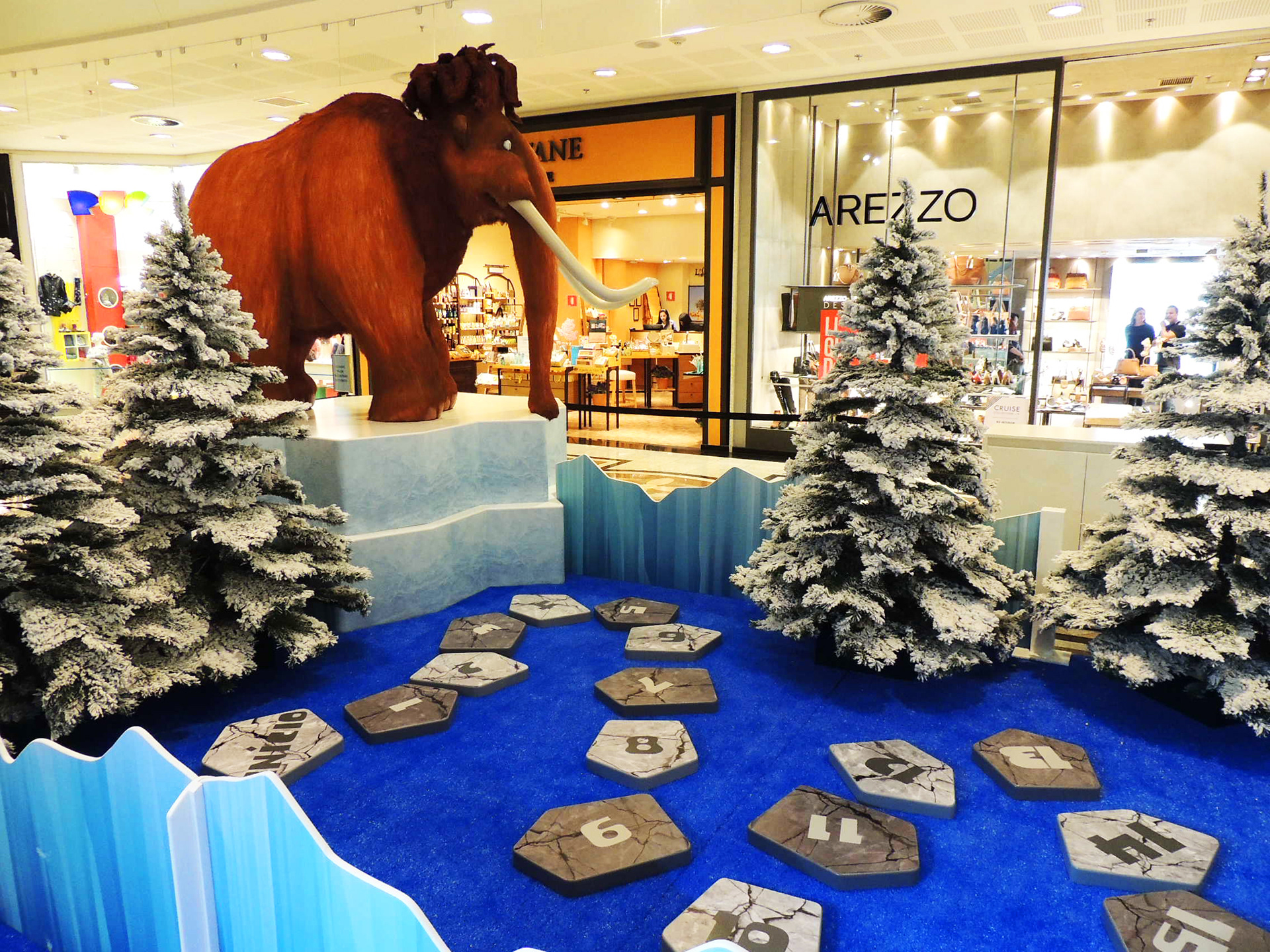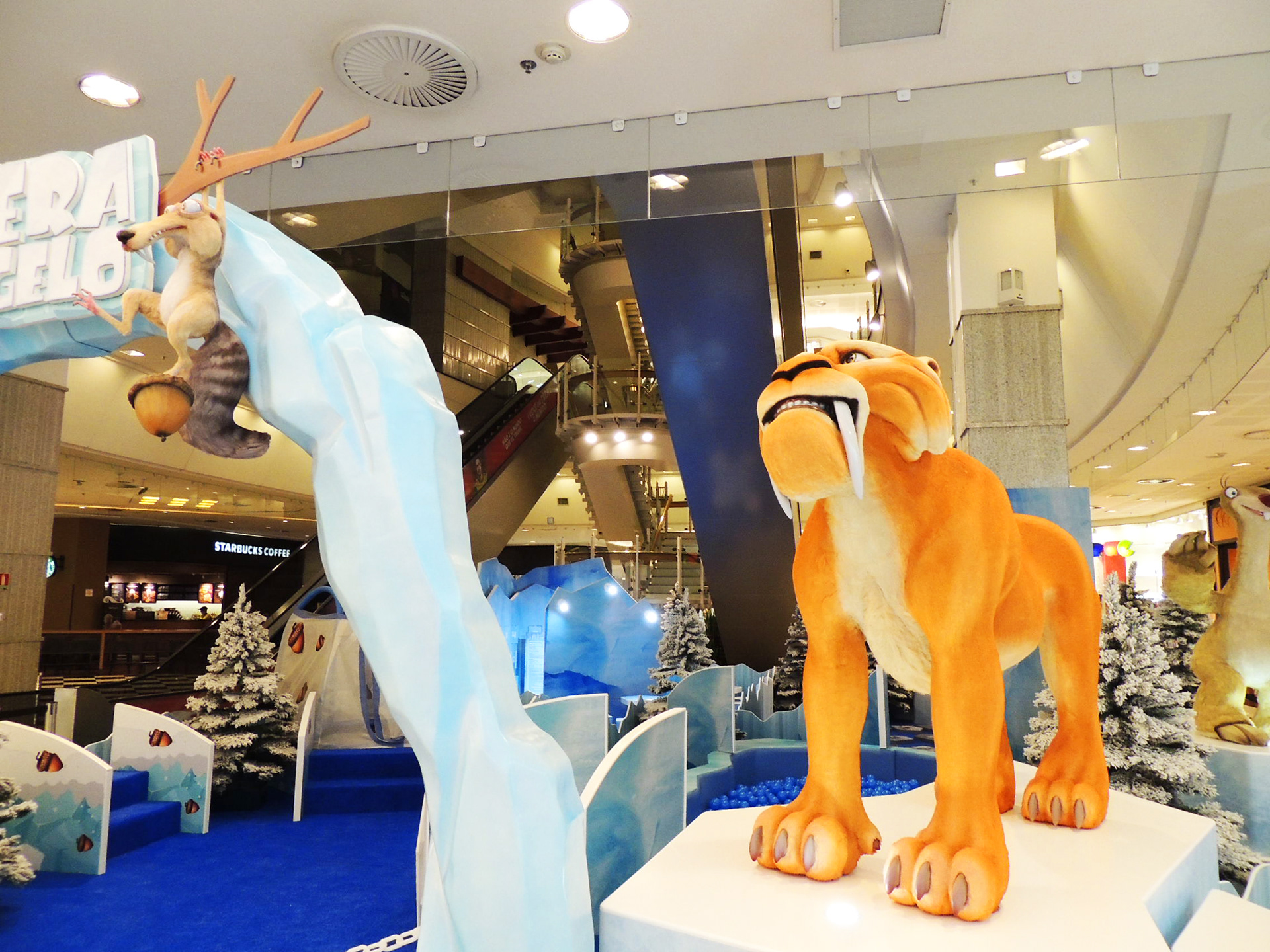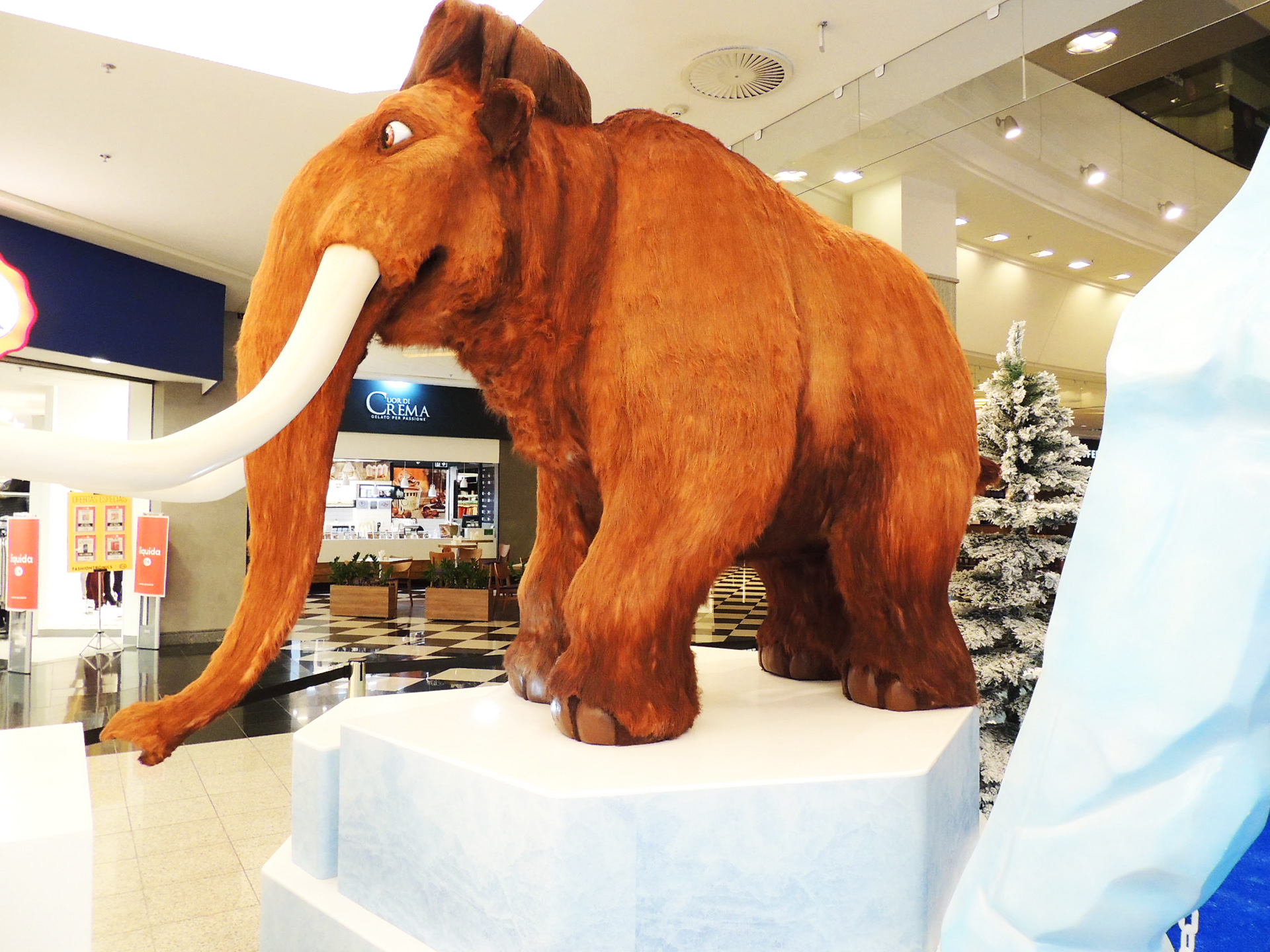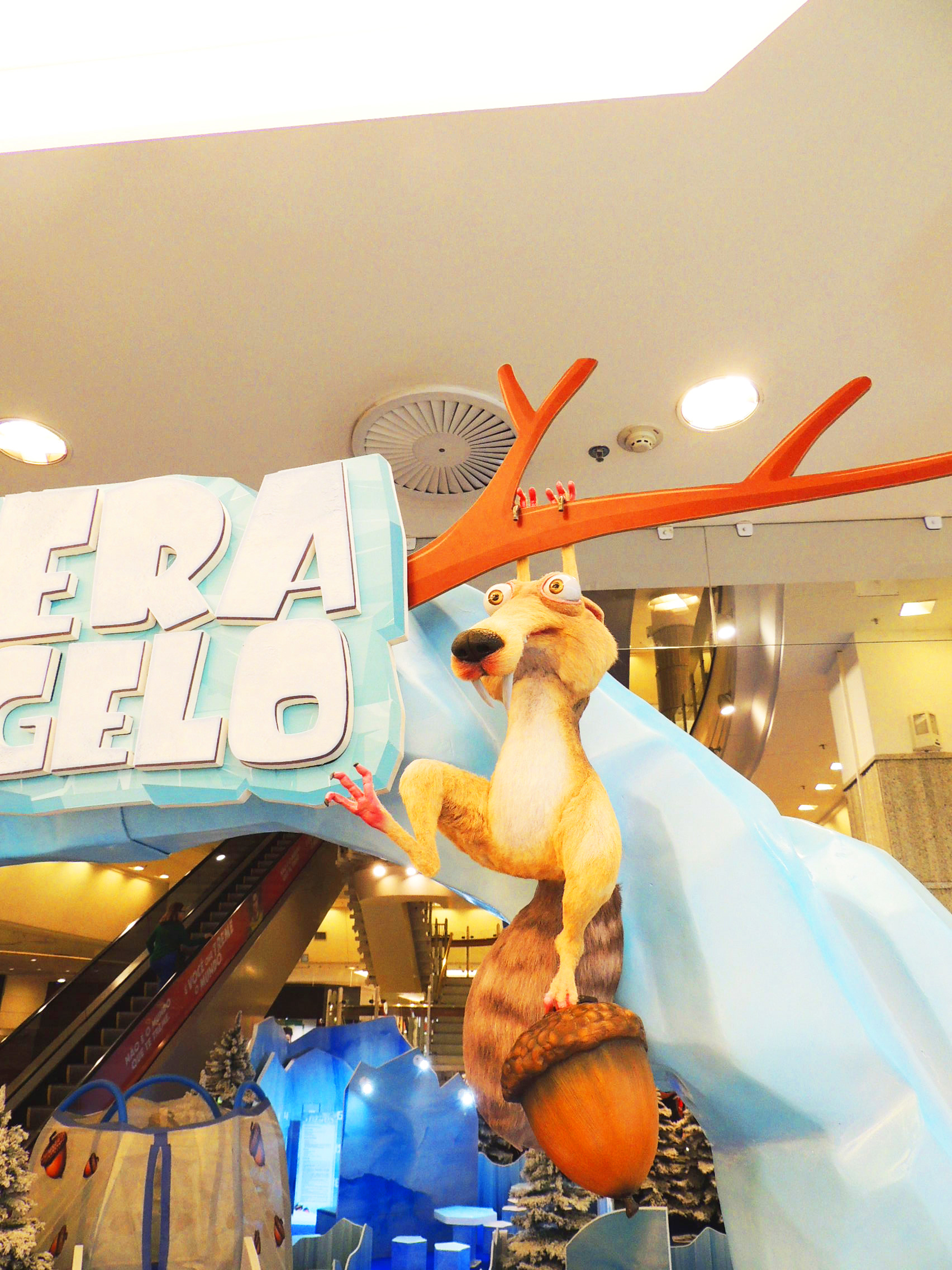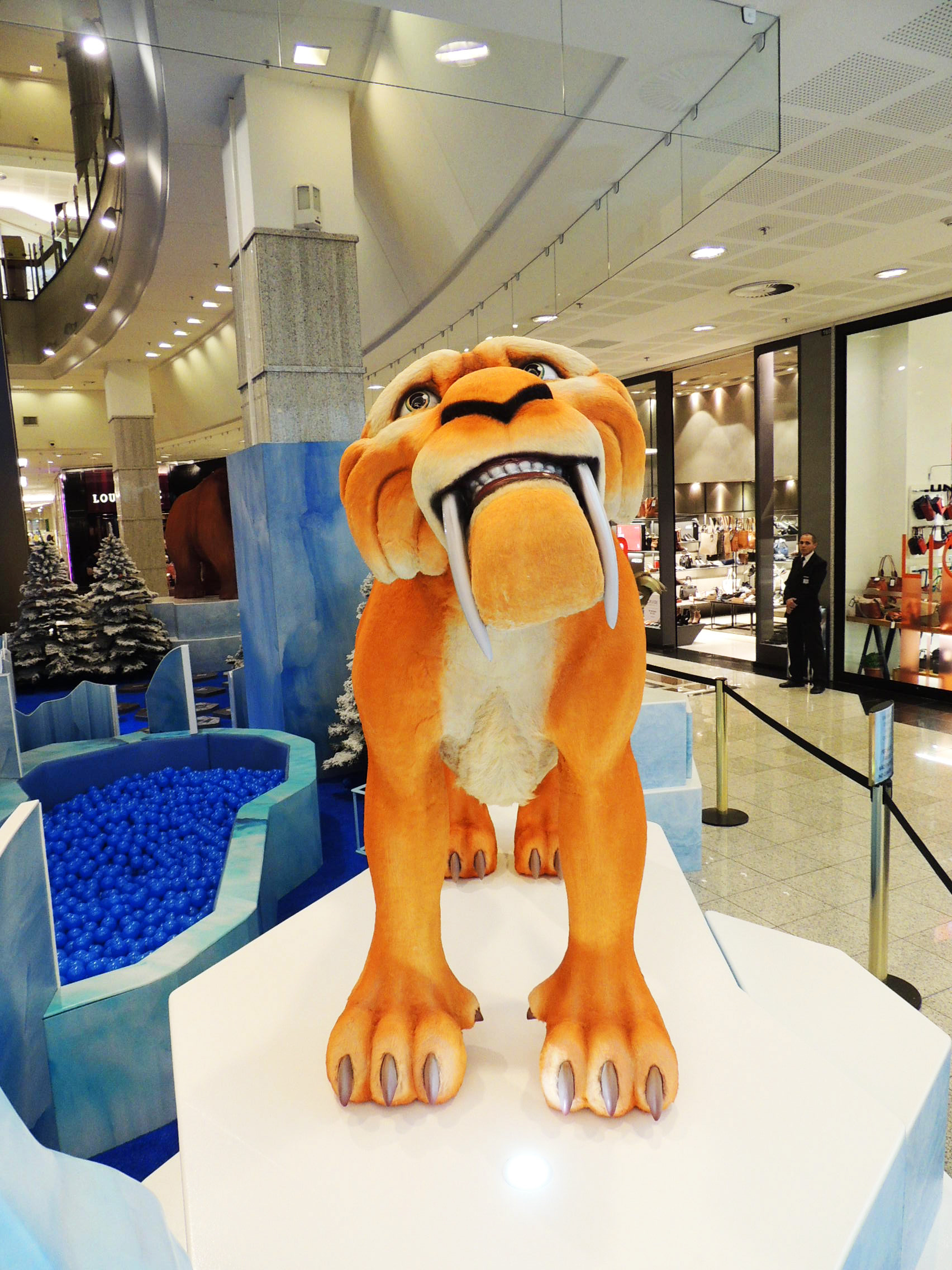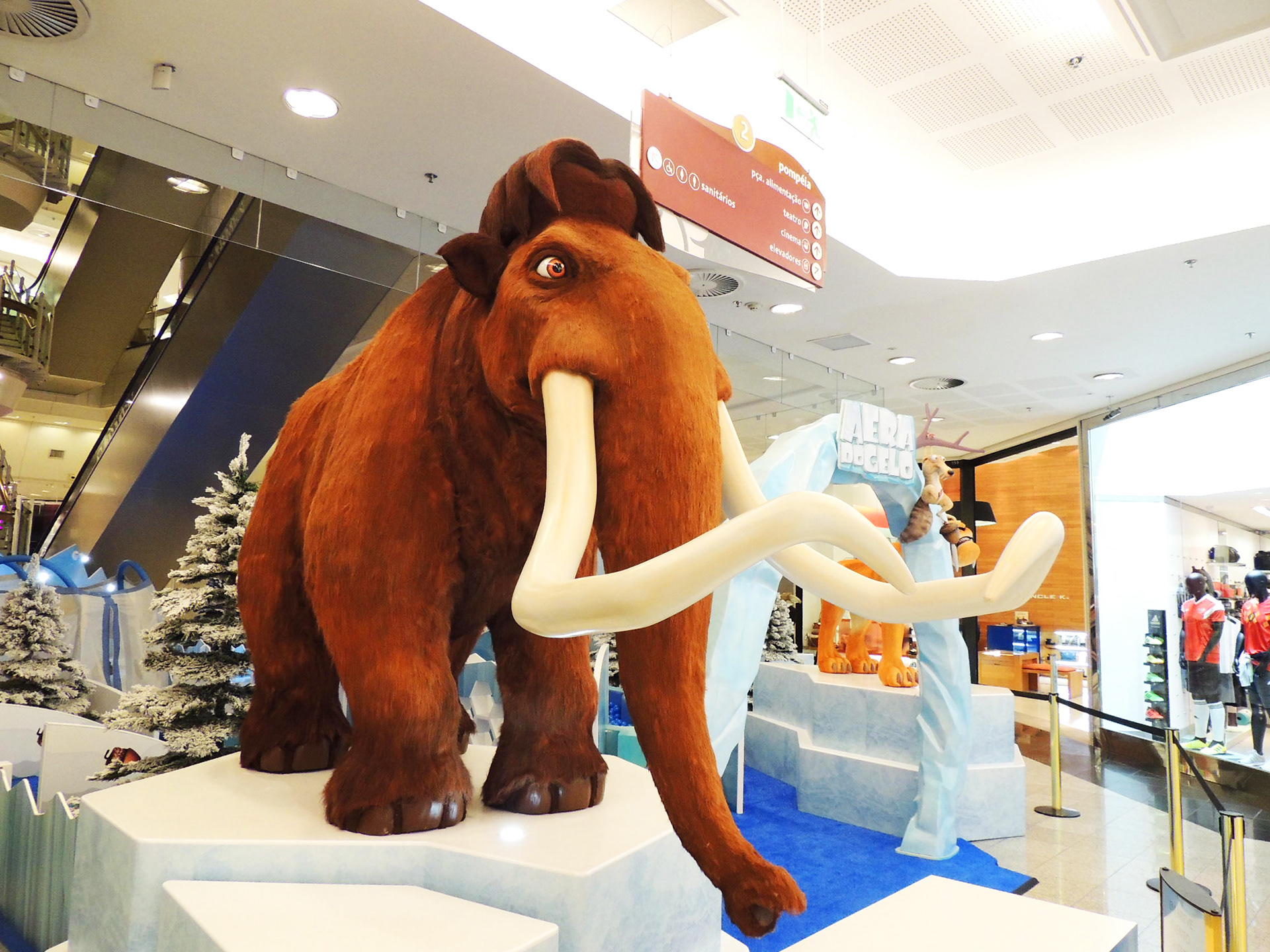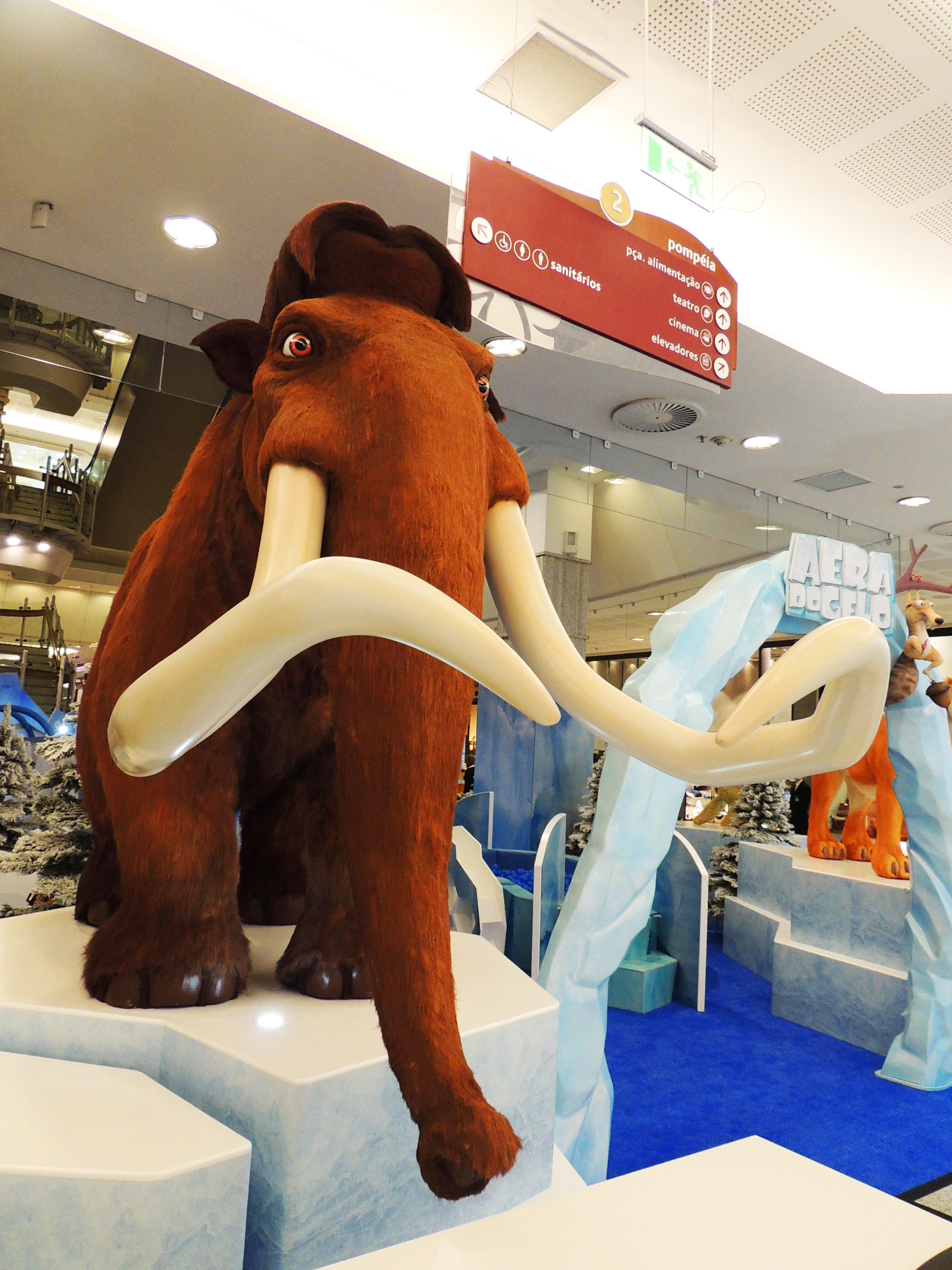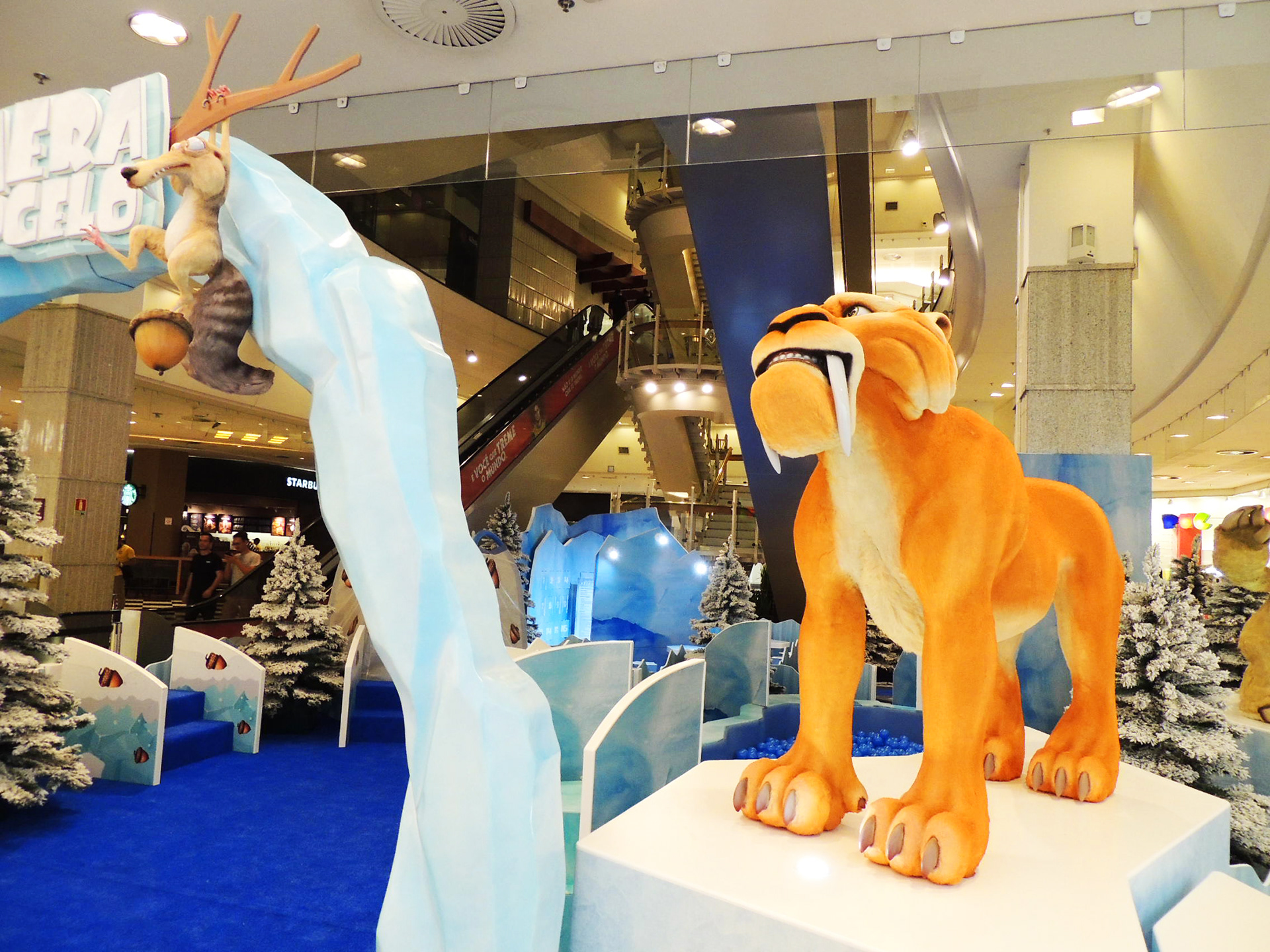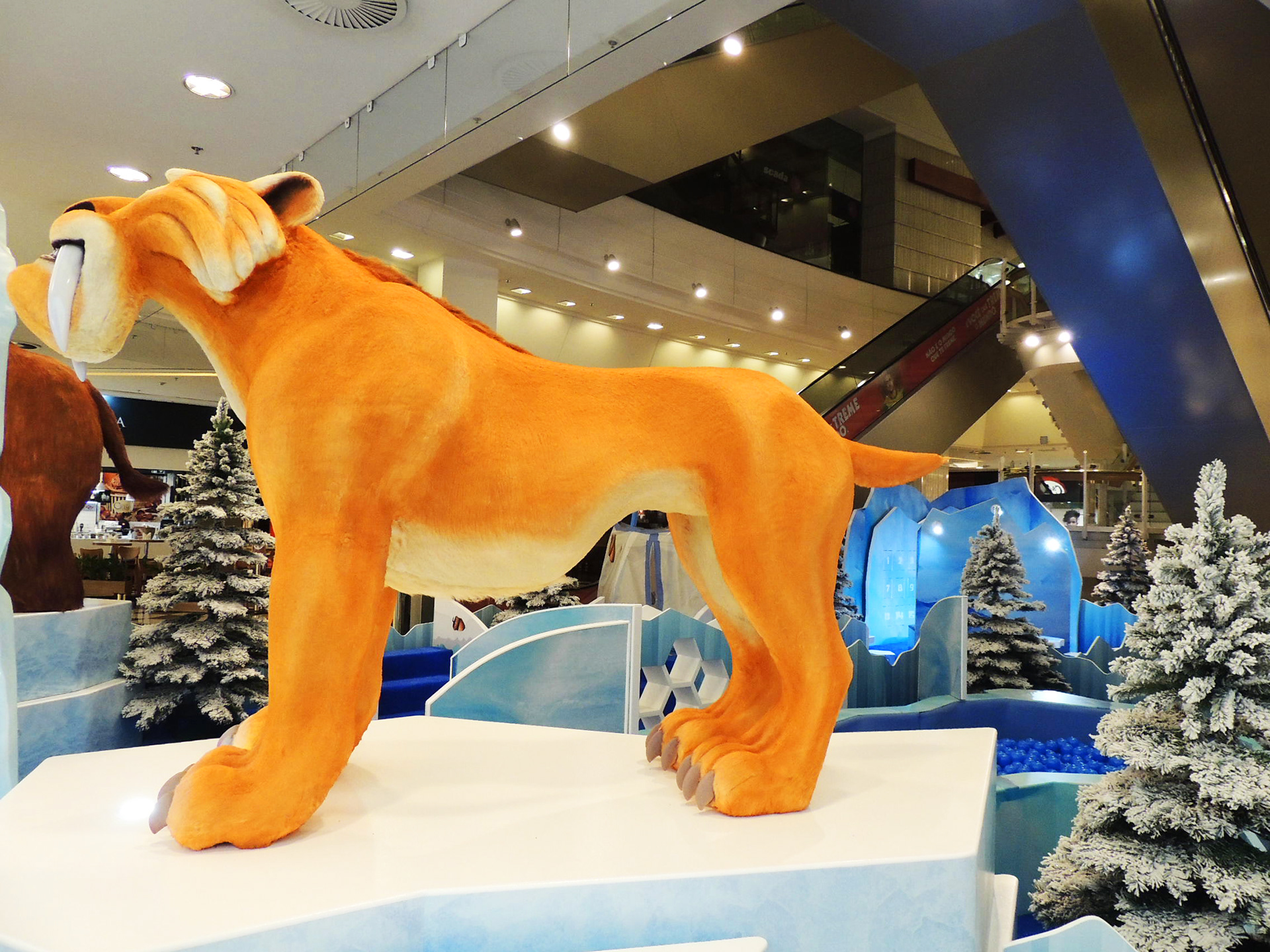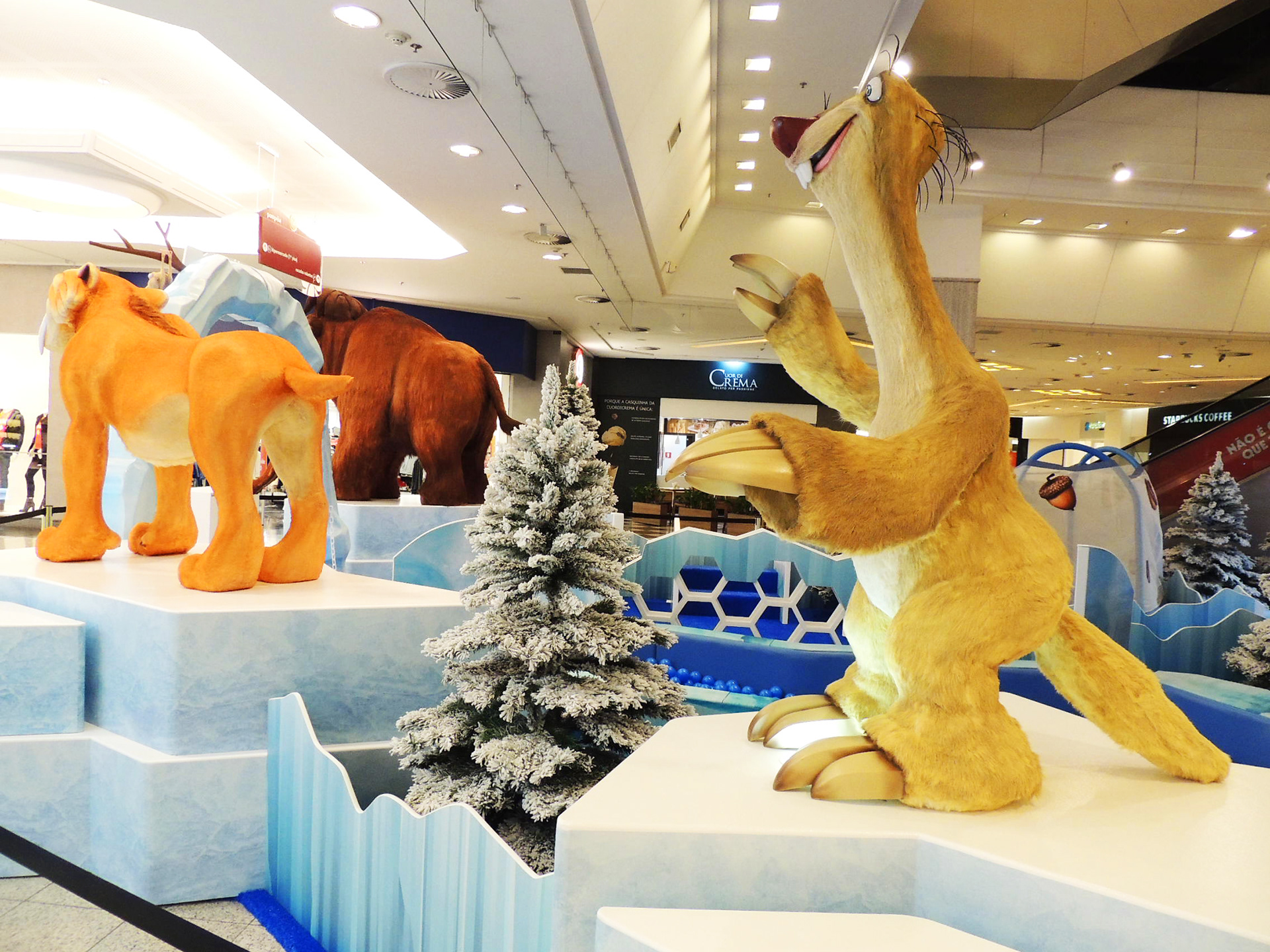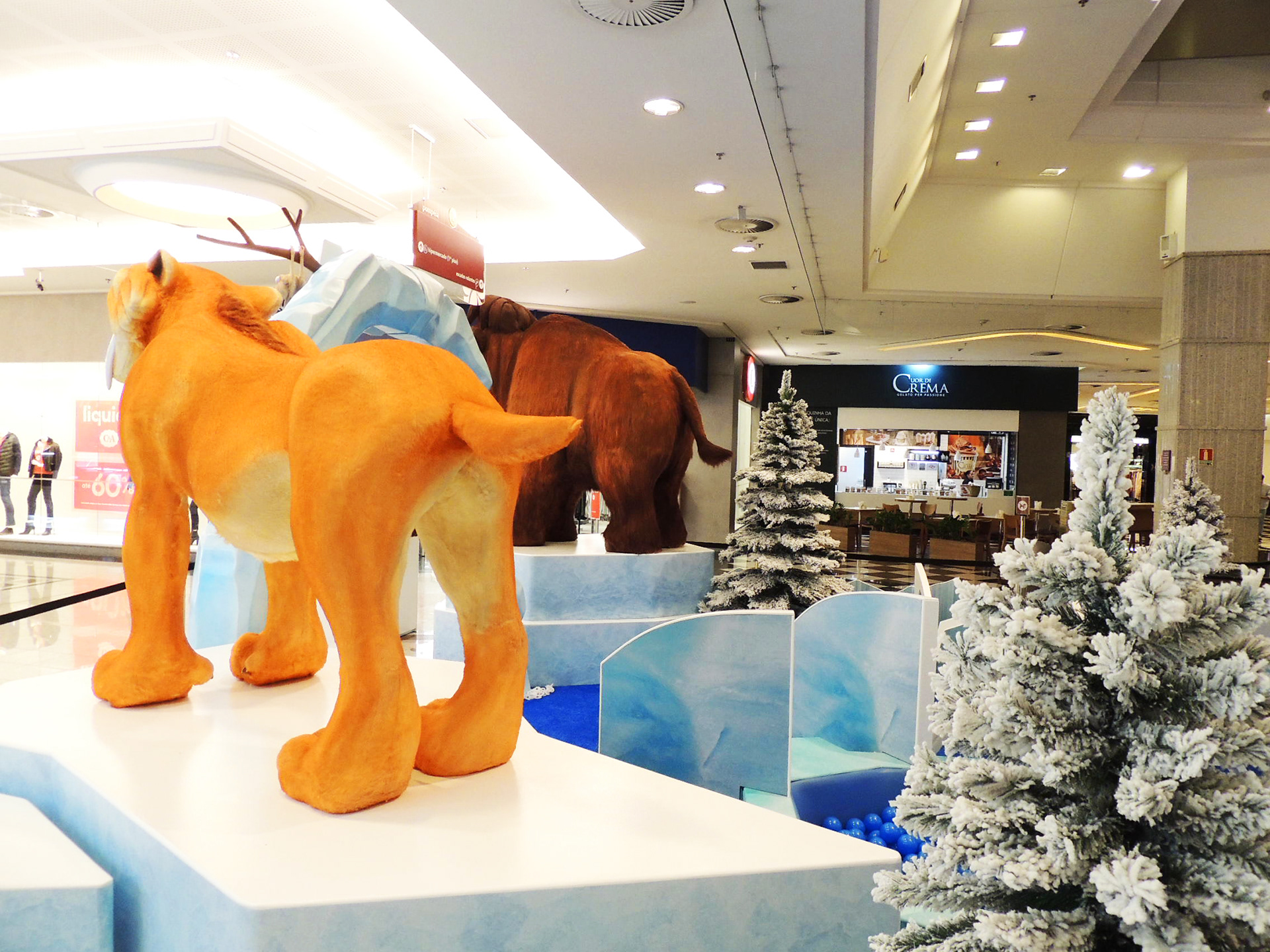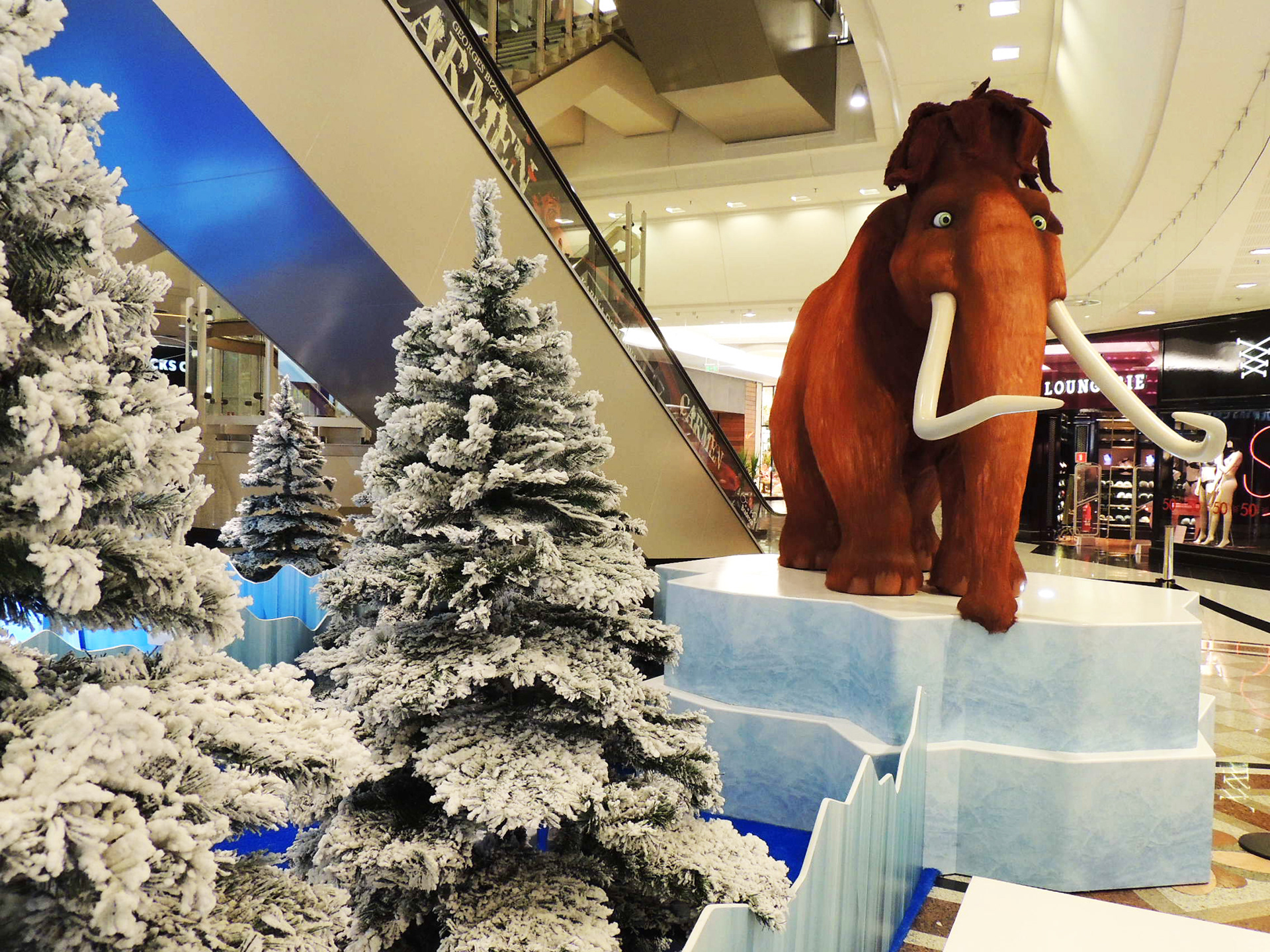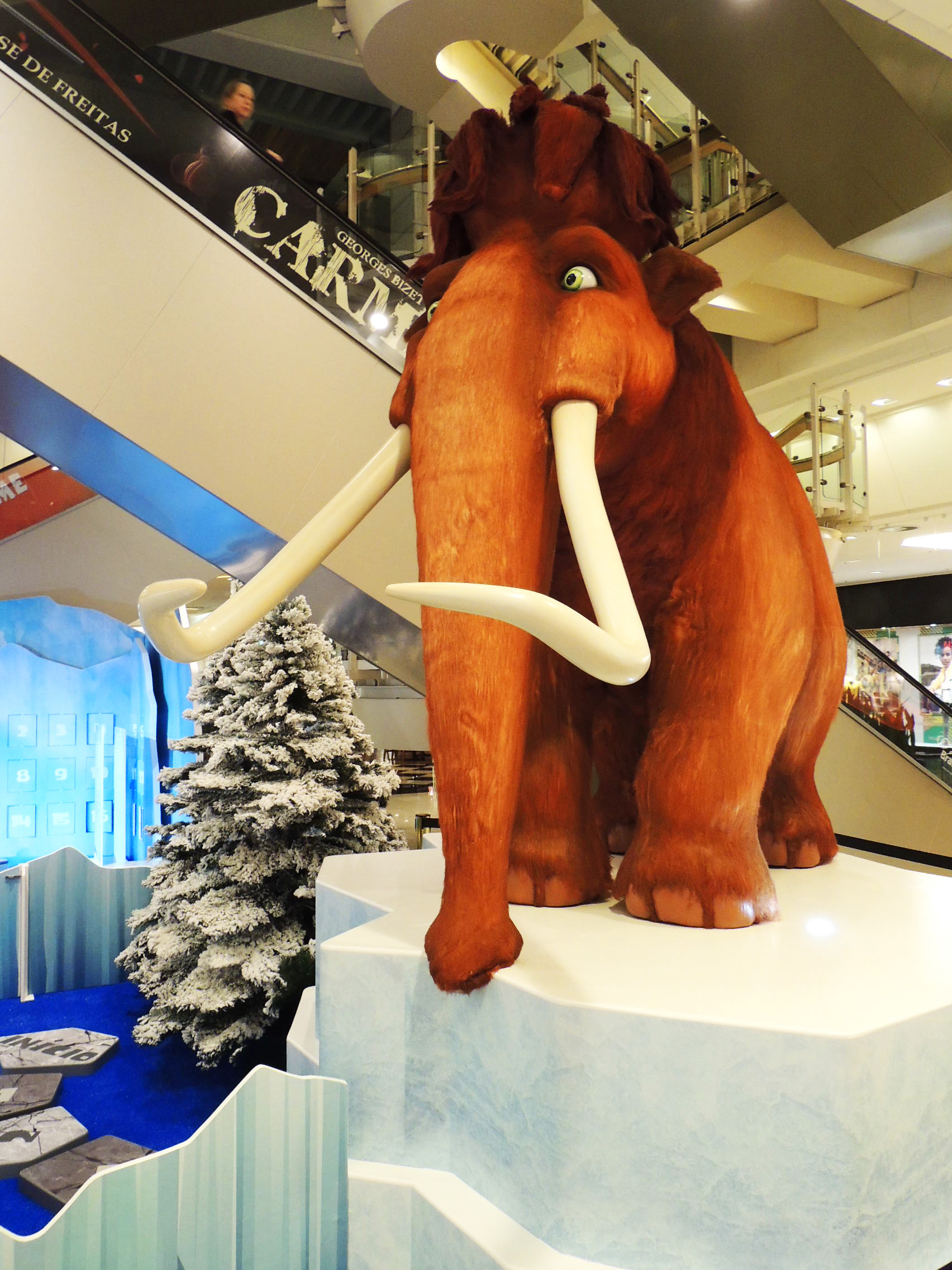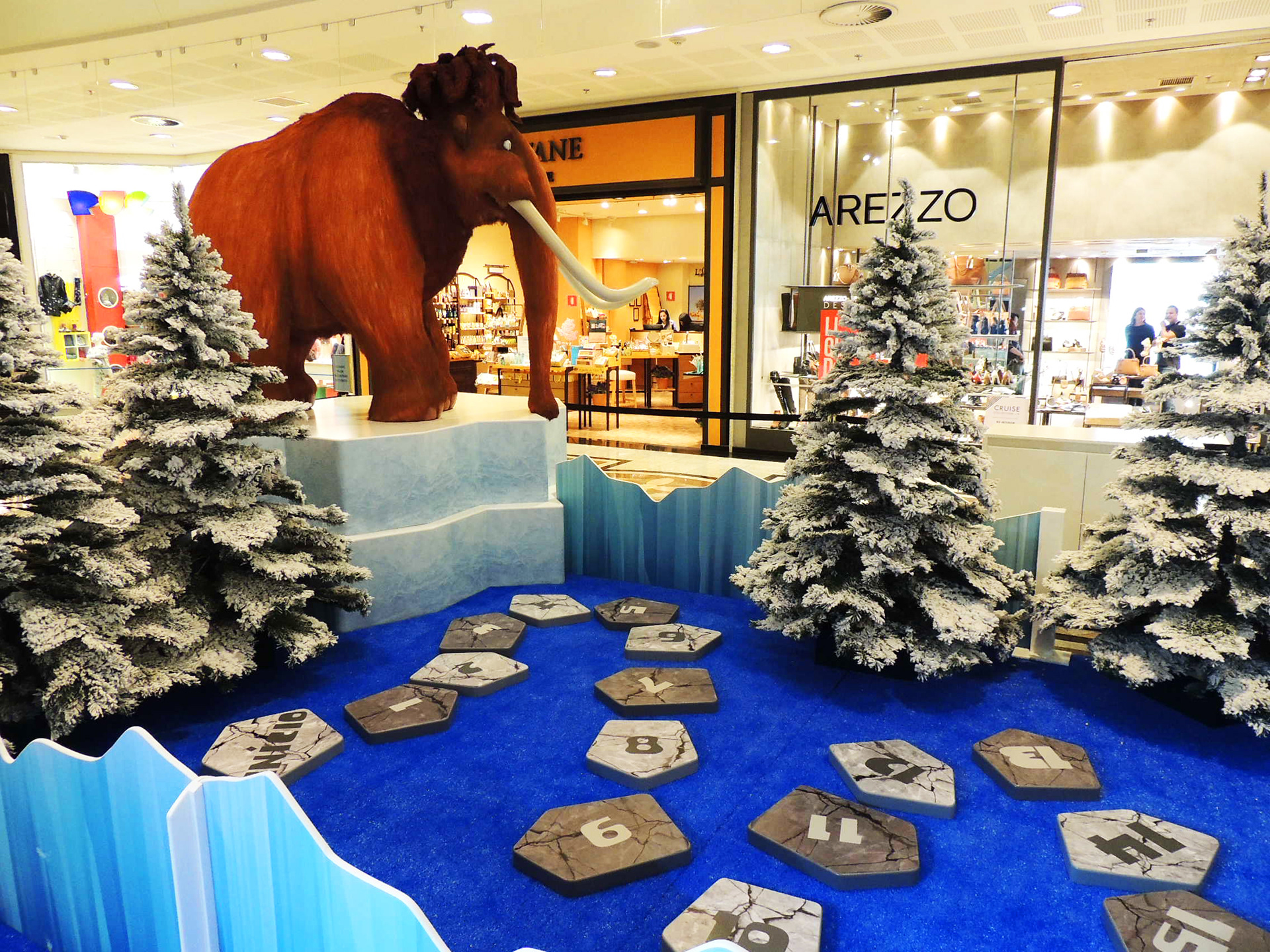 Com muito orgulho, apresento o nosso trabalho mais recente, em parceria com a Bertussi Design: Conceito e Cenografia, Execução: Cia de Cenarios e Esculturas By CAAN! Trabalho que ficou incrível e que está abrindo as portas hoje para o público!
Agradeço todos os envolvidos, especialmente a Redibra, a 21st Century Fox, Bertussi e Bourbon Shopping, que confiaram na CAAN!
---------------------------------------------------------
With great pride, I present our most recent work, in partnership with Bertussi Design: Concept and Scenography, Execution: Cia de Cenarios and Sculpts By CAAN!
Work that was incredible and that is opening the doors today for the public!
Thank you all involved, especially Redibra, 21st Century Fox, Bertussi and Bourbon Shopping who trusted CAAN!
Tks CAAN Team, You ROCK!